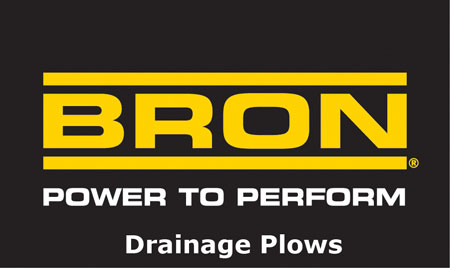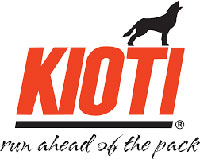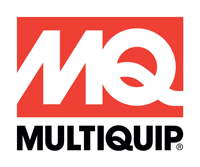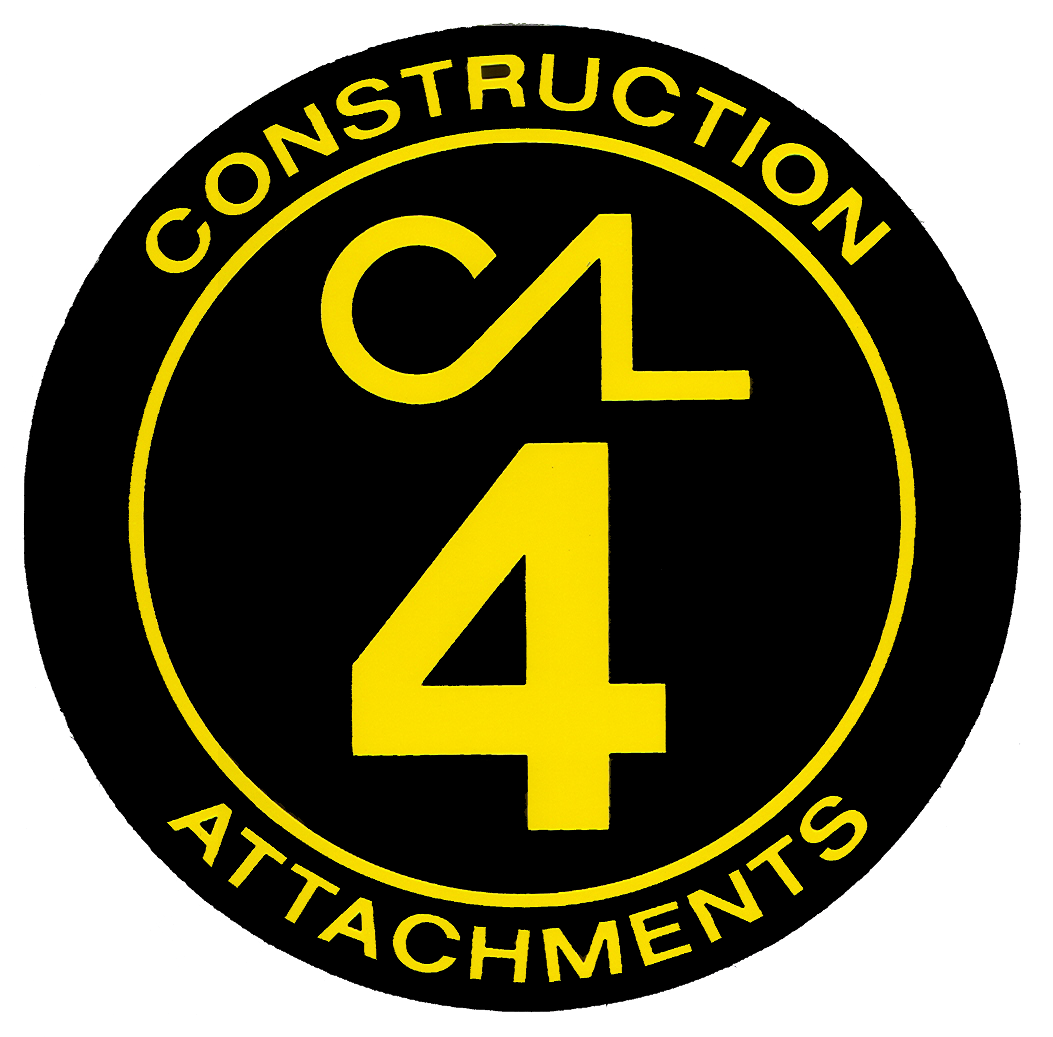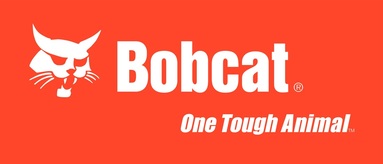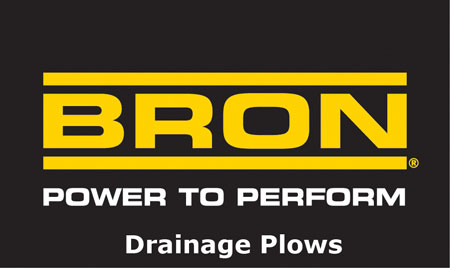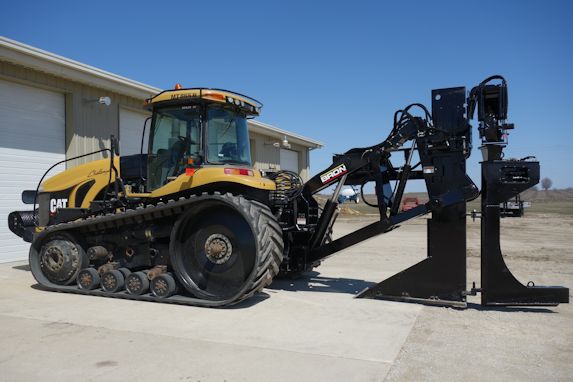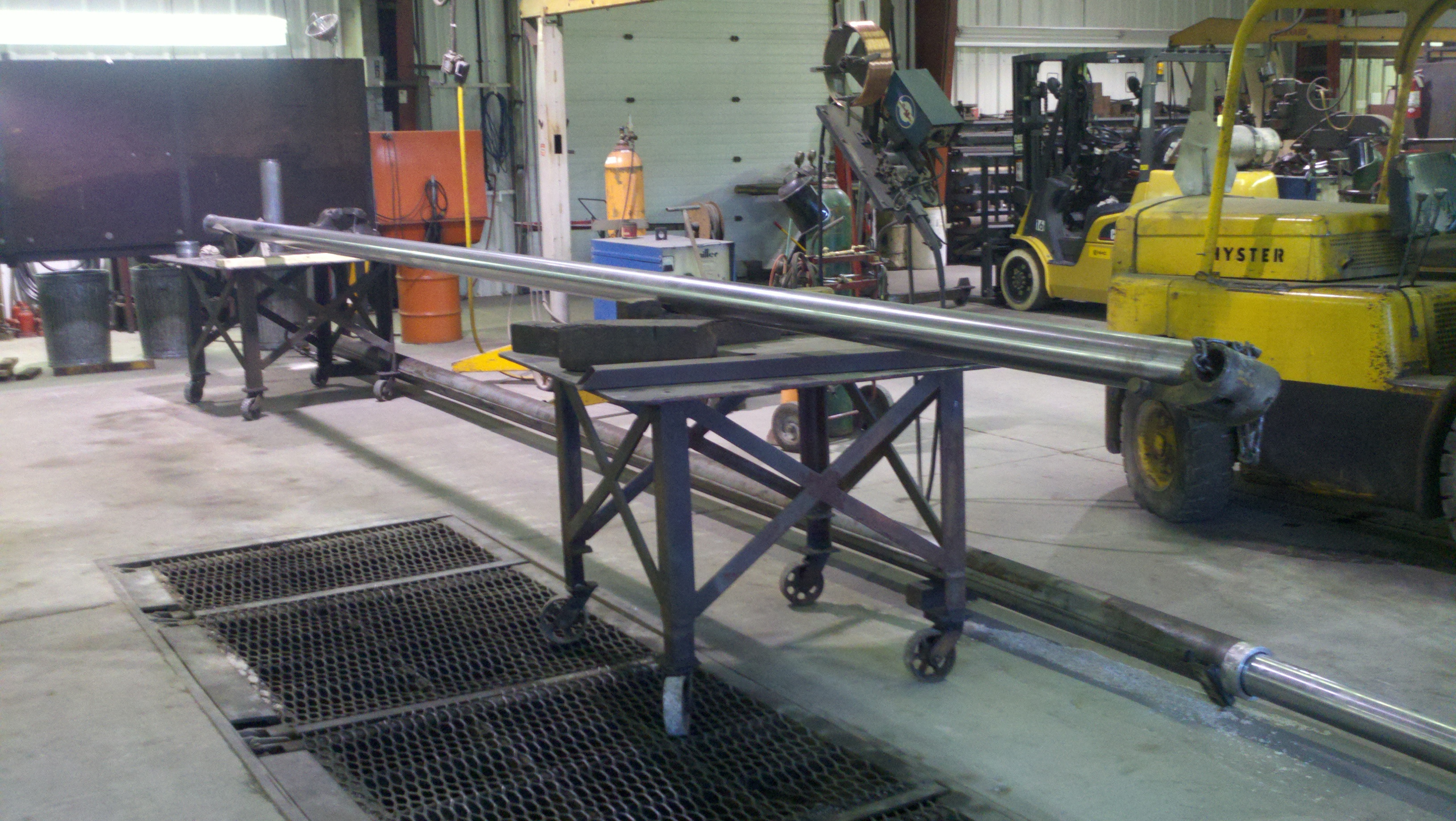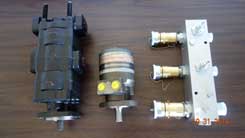 KIOTI TRACTORS NOW HERE!

Mitko, LLC
Formerly B & J Construction Supply, which opened in 1976, Mitko continues to serve customers in the Midwest and beyond with specialized construction equipment sales and service.
Mitko, now a Bobcat equipment dealer is committed to the sales and service of Bobcat Compact Track skid loaders, skid steer loaders, excavators, tool cats and more. Bobcat, a legendary name in the industry is known for reliability, toughness, and ease of operation. Bobcat equipment has a wide range of attachments available such as snowblower's, brushes, brush cutters, roto tillers, buckets, blades, breakers, augers, sanders, tree spades, trenchers, mowers and more.
Mitko is a dealer for Bron drainage plows, known as a top quality commercial drainage plow built for those who demand the best in grading and ground fracturing; the add on plow by Bron can be installed on large ag tractors such as the Cat Challenger, Case IH quad trac, John Deere track tractors and more. We can also assist you with the sale of a pre-owned self-contained plow.
Mitko is a dealer for Kioti; high performance compact tractors, attachments, and implements. High quality Kioti tractors come in 22HP to 115HP; all FWD and diesel with a six year powertrain warranty.
Mitko is a dealer for the quality Felling Trailers and American Builders Unlimited Trailers and can order trailers to your specifications for all uses, including large detach trailers.
Mitko is a dealer for the quality Kiefer Trailers and American Built Unlimited trailer, we have several in stock and can order any trailer to meet your hauling needs.
Mitko is a dealer for Meridian Manufacturing's top of the line fuel trailers.
Mitko is a dealer for MD Products head transport trailers and Roose Reeler trailers and accessories
Mitko provides Allied sales of hole hogs, breakers, and tampers; along with sales of water pumps, hydraulic pumps, lasers, attachments for excavators, backhoes, and skidloaders such as buckets, quick couplers, thumbs, breakers, plate packers, and concrete crushers. We also sell TT Technologies Inc grundomat piercing tools.
Mitko has a large shop area with experienced technicians to service bulldozers, excavators, backhoes, forklifts, scissor lifts, tiling plows, and trenchers. Once a Koering trencher dealer, Mitko has many parts on hand for Koehring, as well as Buckeye trenchers and Bron tile plows.
Mitko fabricates hydraulic hoses with fittings on hand of all types; also rebuilding large to small hydraulic cylinders, and servicing hydraulic pumps, motors, and valves.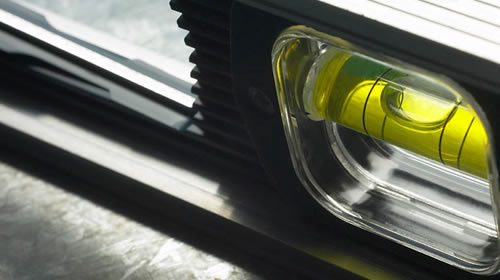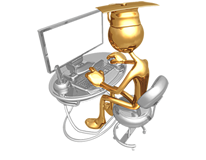 1954 North Linn Ave New Hampton, Iowa 50659 Phone: 641-394-3141 Fax: 641-394-3823 Financing Available with Ag Direct!